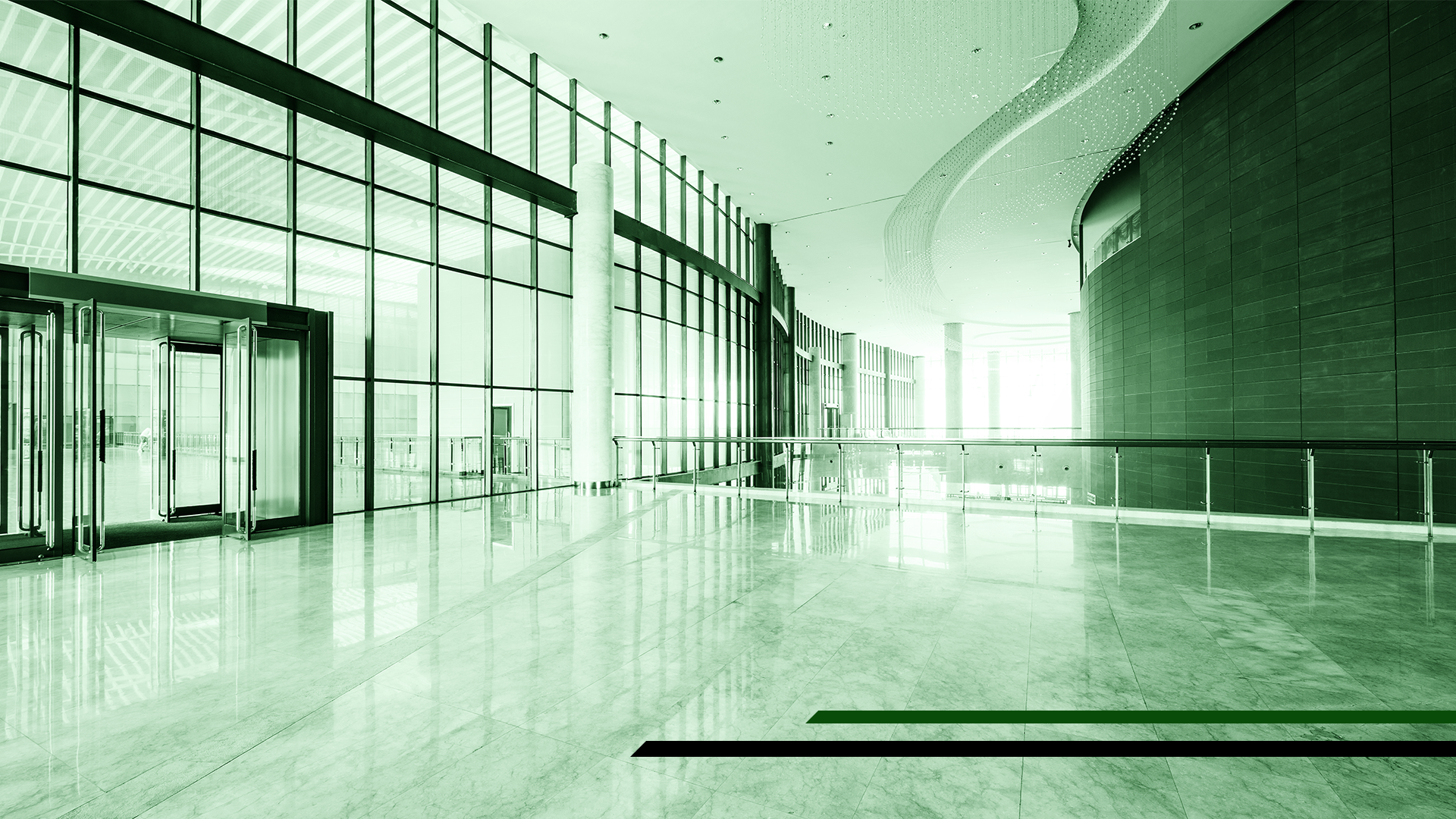 We renovate and protect
stone surfaces
Our company was established in 1993 as a result of the transformation of the German company Dorfner from Nuremberg. We are involved in the renovation and protection of natural stone surfaces as well as construction and refurbishment works. It is a family business that has been growing rapidly for many years, working for many customers and offering the highest level of service and advice. We carry out the tasks entrusted to us, basing on our vast experience and using the best tools and materials, which has influenced our high position on the domestic and foreign markets.
For more than 27 years we have been providing services to customers who return to us constantly.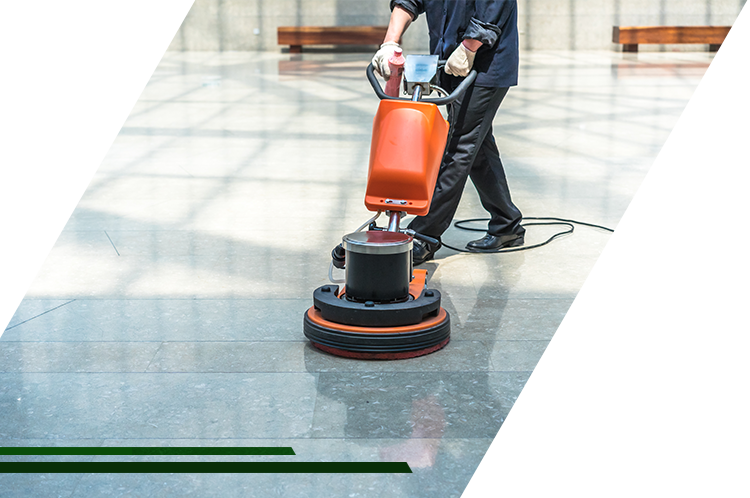 Eko-Blask in numbers
Many years of experience result in many completed orders.
Conditions of cooperation
We ensure flexible payment terms and the possibility to negotiate prices.
We approach each customer individually in order to adapt to their needs. We have provided services in many demanding places. Among them, there are sacral buildings in the entire country. Being aware of the special nature of various buildings, we work at different times of day and night, and our work is carried out in such a way as not to disturb the functioning of the facility and avoid discomfort caused by difficulties. We always adapt to the needs of our clients and together with them we set the scope and schedule of work.
Our wide experience, professional equipment facilities and countless satisfied and willingly returning Customers allow us to guarantee you the highest level of service.